We have the right experience to install walkway lighting all around your landscape and elevate its design.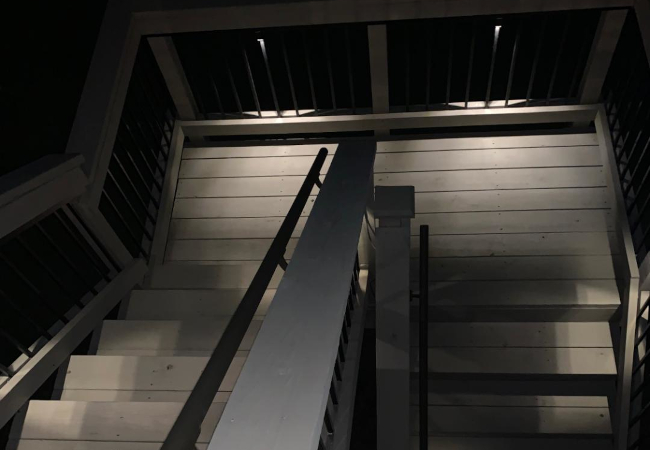 A key part of any successful landscape design is the paths and walkways—after all, it's hard to use your outdoor living areas or admire them if you don't have a path to navigate your way around. If you want to be able to get the most use out of your landscape, we at Outdoors Well Lit encourage you to incorporate walkway lighting into your design. These lights will not only show off your beautiful landscaping even after the sun has gone down, but they will also make it easier for you to navigate your landscape at night and help you avoid trip hazards.
We have extensive experience in designing and installing outdoor lighting schemes, and you can count on us to make sure your walkway lighting enhances your yard. When you turn to us for help with outdoor lighting design, we'll look at your landscape to find the best places to install walkway lighting, then we'll create a detailed plan for the installation. Once you are happy with the design of your walkway lighting system, our team will get to work on the installation process. You can count on us to deliver the outstanding results you deserve, making your landscape look its very best.
Our team is proud to be a part of the community here in Athens, Georgia, and we want to help you illuminate the walkways on your property. If you are interested in adding walkway light to your paths, just give us a call to find out how to get started.
---